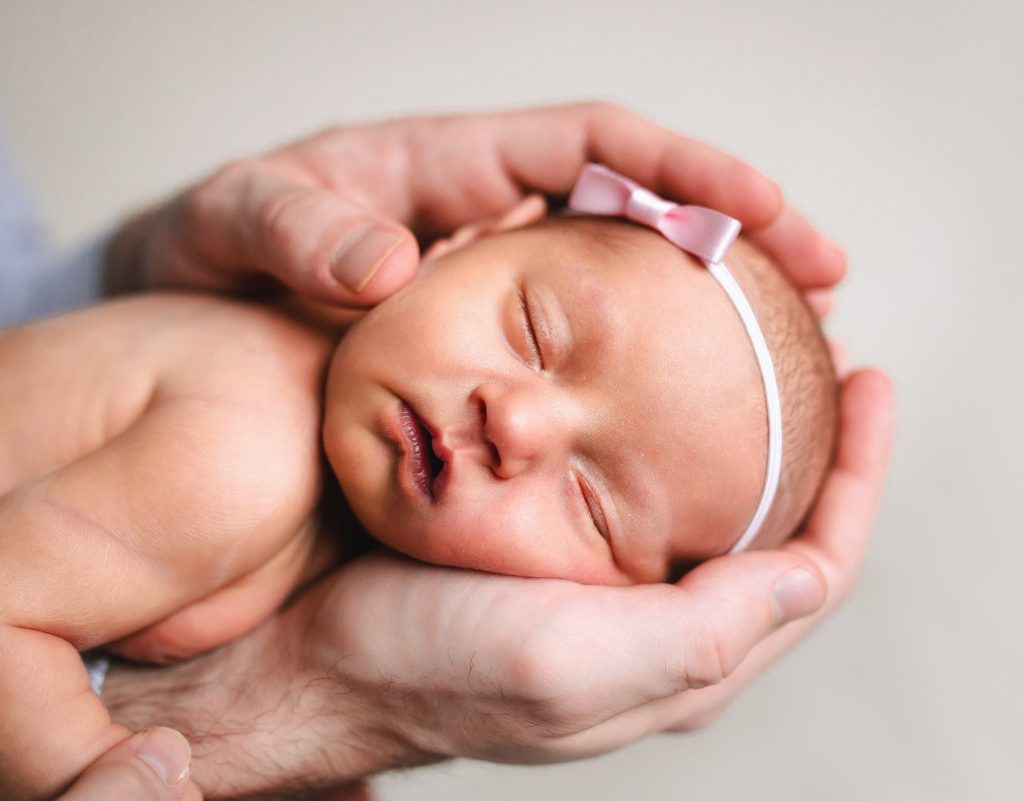 What is a Doula?
Doula comes from the Greek word meaning woman caregiver.
A doula is "a trained professional who provides continuous physical, emotional and informational support to a mother before, during and shortly after childbirth to help her achieve the healthiest, most satisfying experience possible." – DONA
The Doula's Role
Birth is a significant experience in the life of a mother – one that she will always remember. As a doula, I view my role as one who will support the mother in her needs to help create a beautiful memory of her birth experience. I help the mother and her partner prepare for their birth by providing information to help them make informed decisions. I provide emotional support and physical comfort measures during childbirth. During postpartum, I provide care for the family and newborn in their home. Having doula support during labor has shown to reduce the likelihood of women needing a cesarean section, less need for pain medication, more overall satisfaction with their childbirth experience, among other benefits. See www.dona.org for more details. Postpartum doula care has been shown to reduce postpartum mood disorders and increase breastfeeding success.
As a DONA member, I follow their high standards of practice and code of ethics. As a doula I do not perform medical tasks and I do not diagnose or treat medical conditions.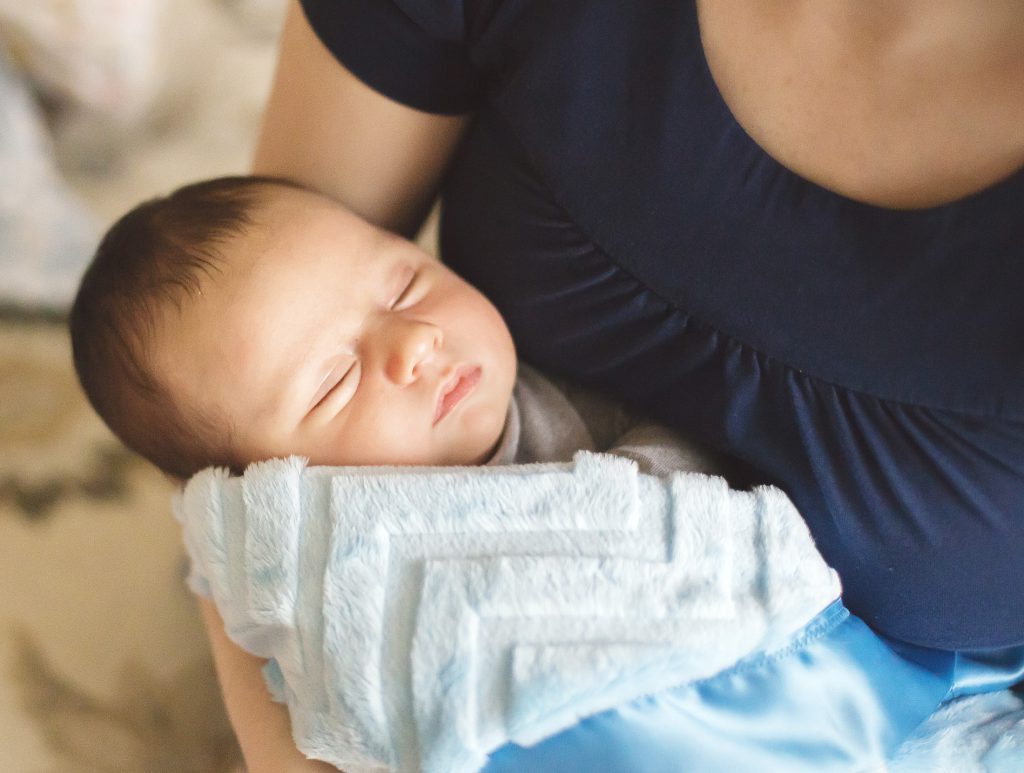 Meet Chelsy
I am a trained birth and postpartum doula, and DONA international member. I have a bachelor's degree in human and child development. I am passionate about taking care of families, especially during pivotal life experiences such as bringing a child into the world. Before becoming a doula, I worked as a nanny for many years as well as a professional house cleaner. I have helped many of my friends and family in their homes after they brought their newborns home; this has led to my desire in pursuing doula training.
I have four children of my own and I understand the joys, anxieties and stresses that come with pregnancy, childbirth, and parenting. After a difficult birth with my first child, I found the help of a doula extremely beneficial with my next birth to help overcome my fears and facilitate a beautiful birth. I have found the births of my own children to be sacred and powerful experiences. I am especially passionate about helping families receive the support they need postpartum and provide them with relevant resources. When I am not working, I am found with my children as we explore the world, do crafts, or read books together. I am here to support and guide you during this sacred experience of childbirth and parenthood.
Reviews
"Chelsy is an amazing postpartum doula. She is warm, professional, and knowledgeable. She did a fabulous job caring for my baby and two older children while I got some rest. She is very competent and calm and is experienced with children. She is one of the very few people I trust to watch all three of my children at the same time. She took care of some housework and food preparation and definitely lightened my load. My toddlers loved spending time with her and asked for her to come back!"

– Sharisa, mother of 3