What is a Doula?
Doula comes from the Greek word meaning woman caregiver.
A doula is someone who cares for and provides support for a woman during birth, and postpartum. Distinct from the role of most other professionals, doulas perform no medical tasks. A trained, professional doula balances three distinct categories when providing support to a mother: emotional, physical, and informational support. The overarching goal is to help the birthing mother achieve a healthy and satisfying birth and postpartum experience.
The Birth Doula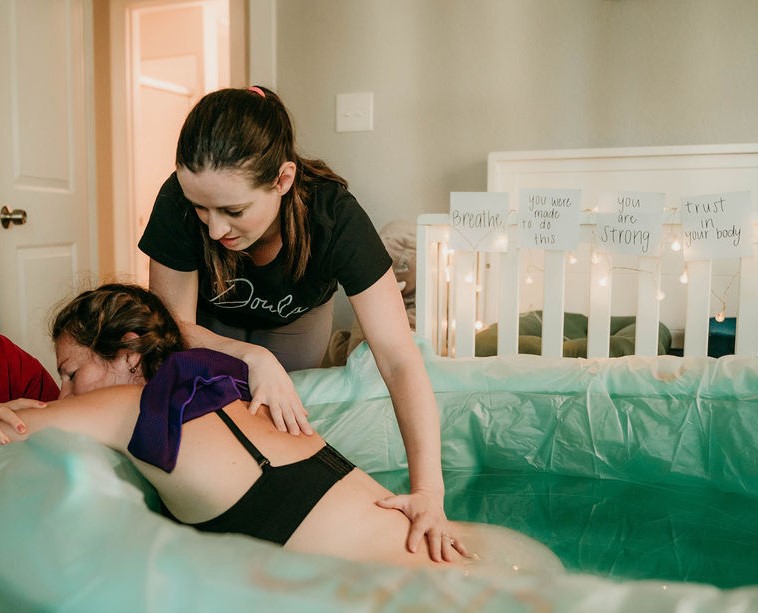 Throughout history, women were supported by other women during childbirth. This need of birthing women, to feel supported during such a vulnerable time, has not gone away. The work of a doula- providing encouragement, continuous support and companionship during birth, continues this historical tradition. The work of doulas ensures that women never feel abandoned during birth.
Doula care is "both risk-free and highly effective . . . doula's should be viewed by both parents and providers as a valuable, evidence-based member of the birth care team."* Doula care is very effective at increasing positive outcomes for the birthing family and increases the satisfaction with their childbirth experience. Women who receive doula support are more likely to have spontaneous vaginal births and are less likely to use pain medication or epidurals.** They also have a decreased likelihood of needing a cesarean section or holding negative feelings about their birth experience. Mothers and babies are statistically more likely to have better outcomes including higher APGAR scores for the infant. Partners/fathers also benefit from doula support, reporting more positive birth experiences when a doula was present.*** In a recent study, mothers were randomly assigned to doula support vs. no doula support. It was found that the mothers who received doula support had lower pain scores and less anxiety during labor.****

* In the words of Rebecca Dekker, PhD, RN APRN of EvidenceBasedBirth.com
** Cochrane review (Bohren et al., 2017)
***(Johansson, 2015)
****(Ravangard et al. 2017)
The Postpartum Doula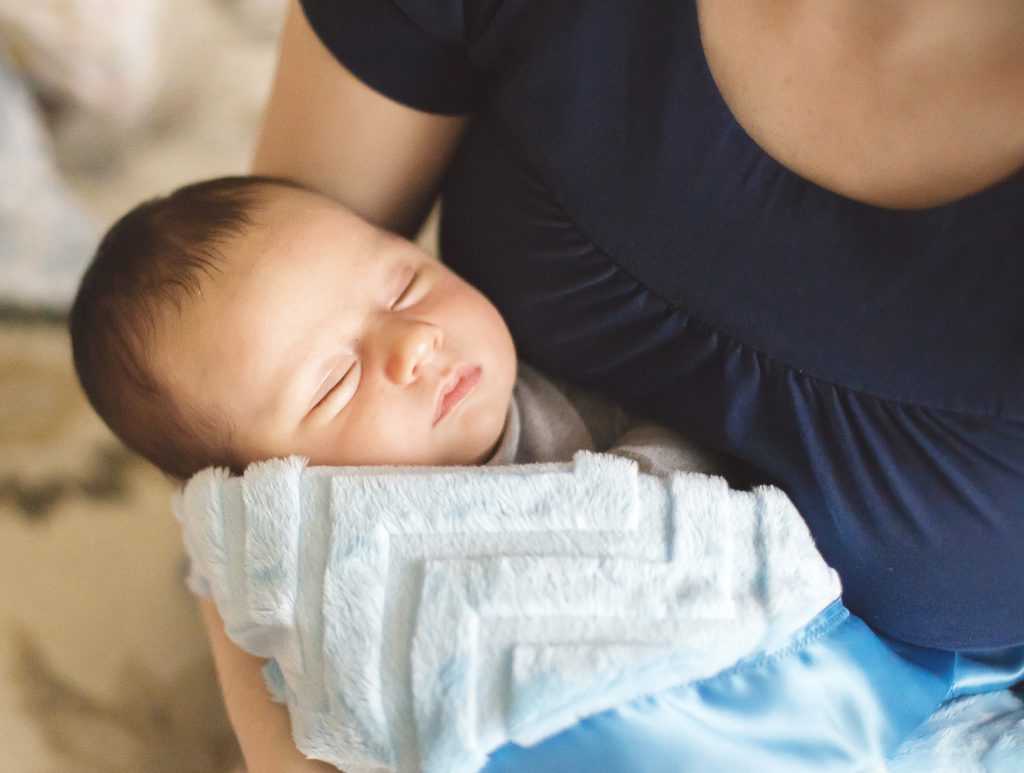 Traditionally women were supported by other women after birth, such as female relatives. Women who receive postpartum support have better postpartum adjustment. Today, much of the traditional 'mothering' of a new mother has been forgotten and women can be left alone feeling overwhelmed, exhausted, or unsure of how to best care for a newborn. A postpartum doula can fill this need by coming into the home and providing support to the new mother. Postpartum doulas help the mother transition into her new role as a mother, heal from birth, and gain confidence in newborn care.

The benefits of postpartum doula support are:
Greater breastfeeding success
Less postpartum depression
Greater self-confidence
Better postpartum adjustment
To read more about the evidence of Doulas see https://evidencebasedbirth.com/the-evidence-for-doulas/
Meet Chelsy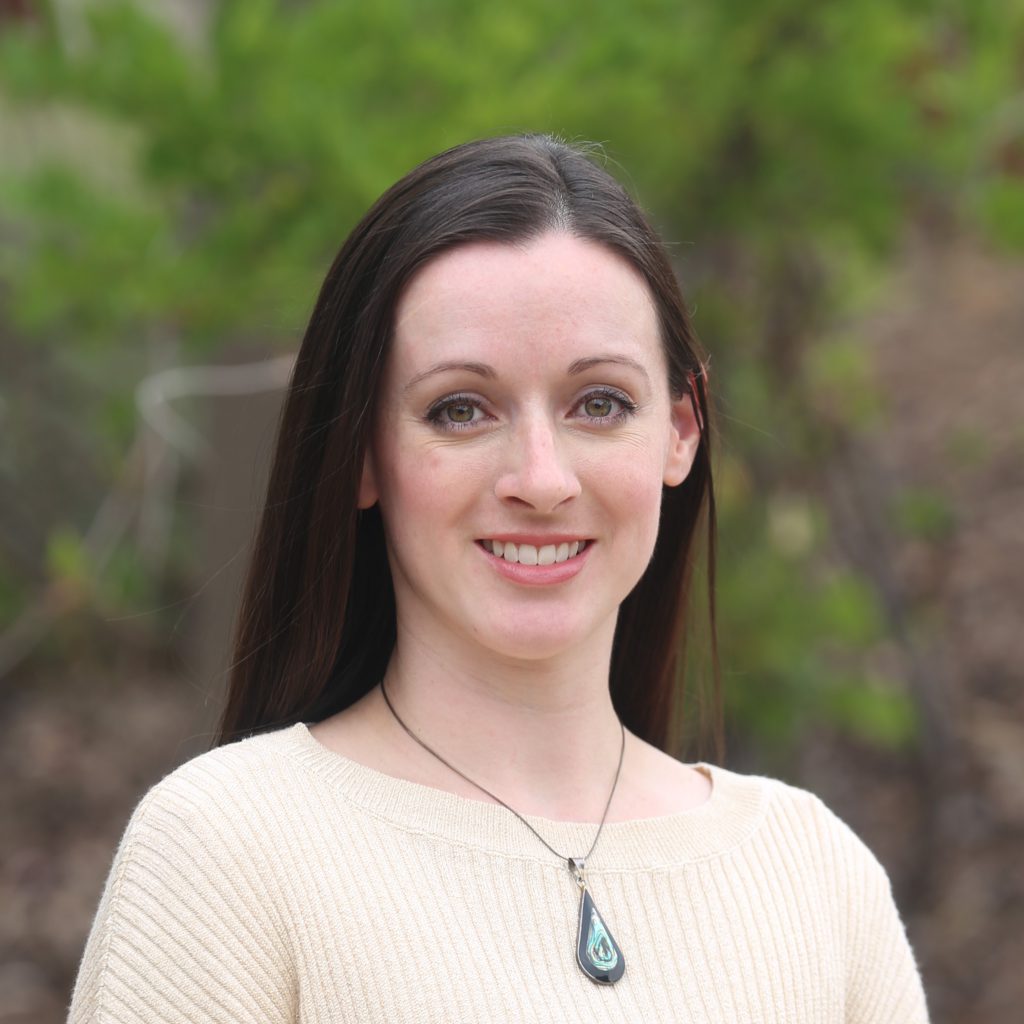 I am a full-spectrum doula and childbirth educator, with a bachelor's degree in Human and Child Development. I am certified as both a birth and postpartum doula through DONA International. Additionally, I am also a Stillbirthday credential doula able to provide birth and bereavement support for birth in any trimester. I am a childbirth educator through Flourishing Families providing local, in-person childbirth classes. In 2022 I attended the Spinning Babies Workshop. I am passionate about supporting and empowering families, especially during pivotal life experiences such as bringing a child into the world.
I grew up in Western Canada and found joy in classical ballet training and modern dance for 18 years. Through dance, I experienced the mind-body connection, and found myself drawing on that experience in my own birthing journey. I am convinced that the mind-body connection can influence our abilities, especially during labor.
I have four children of my own and I understand the joys, anxieties and stresses that come with pregnancy, childbirth, and parenting. I personally have experienced one medicated birth and 3 completely natural births; I have been through birth trauma as well as incredibly empowering and positive births. These personal experiences, along with my training, allows me to intimately understand the physical and emotional waves that come during the different parts of labor. This allows me to join my clients, wherever they are emotionally, during birth. I have seen how birth can change a woman, despite their past traumas, and can be an incredible, empowering experience. When I attend births, I feel like I am tapping into my primal instincts to support and nurture another woman as she goes through the most intense and most transformative experience of her life. It is always an honor and privilege to be a part of someone else's birth journey.
I am especially passionate about helping families receive the support they need postpartum and provide them with relevant resources. Postpartum and breastfeeding support is what initially drew me to doula work. I love being a listening ear, sharing evidence-based information, providing practical and physical support to new families, and putting my Child Development degree to good use.

When I am not serving birthing families, I am found doing activities with my kids, doing crafts, sewing, attempting (and mostly failing) at gardening, and taking additional courses pertaining to birth and breastfeeding. In my down time, my favorite activity is cuddling my cats.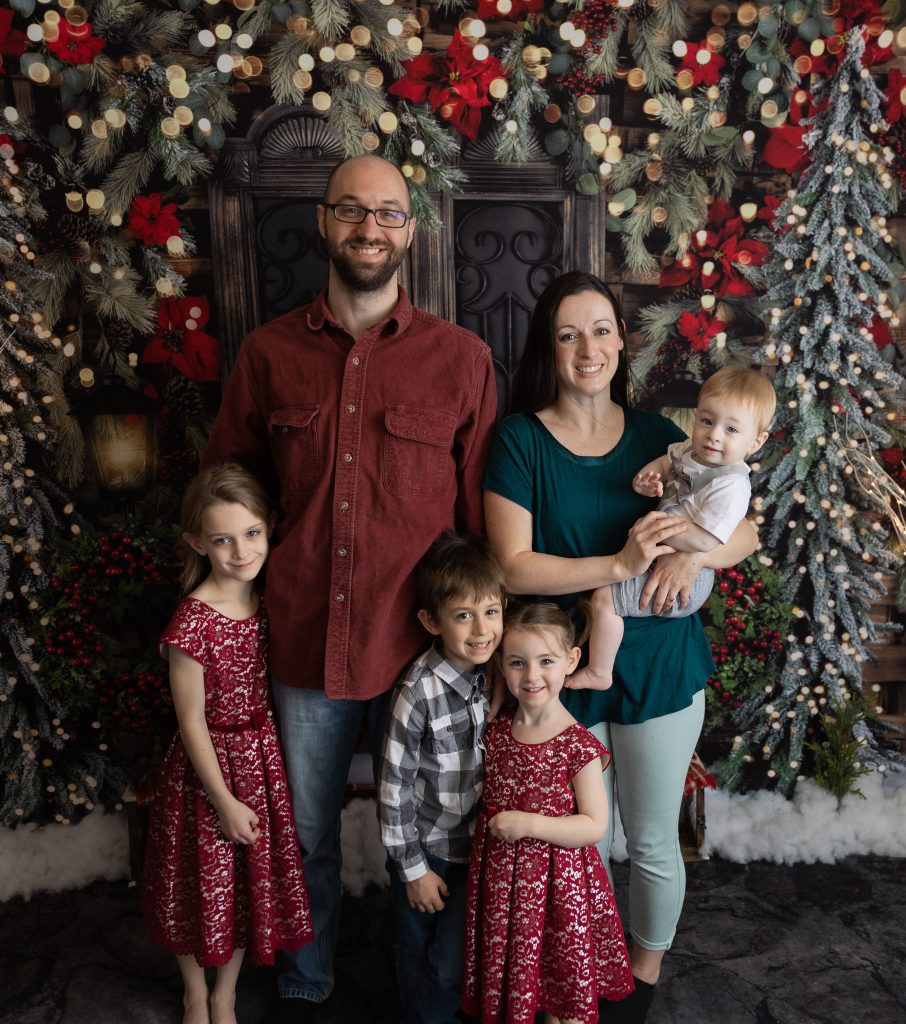 I am certified in First Aid and CPR for adults, children and infants.
As a DONA member, I follow their high standards of practice and code of ethics. As a doula I do not perform medical tasks and I do not diagnose or treat medical conditions.