Birth Doula Services
Birth Doula Services: $600
Includes 1-2 prenatal visits (in person or virtual) to discuss your pregnancy, concerns, and your birth plans.
24-hour on-call availability two weeks before your due date until delivery.
Continuous support during labor. Emotional support as well as practical support and comfort measures will be offered. The well-being of the mother and support of the partner is prioritized.
Support during the first 1-2 hours after the birth and help with initial breastfeeding if necessary.
1 postpartum visit at 2 weeks postpartum to discuss the birth and any concerns you may have.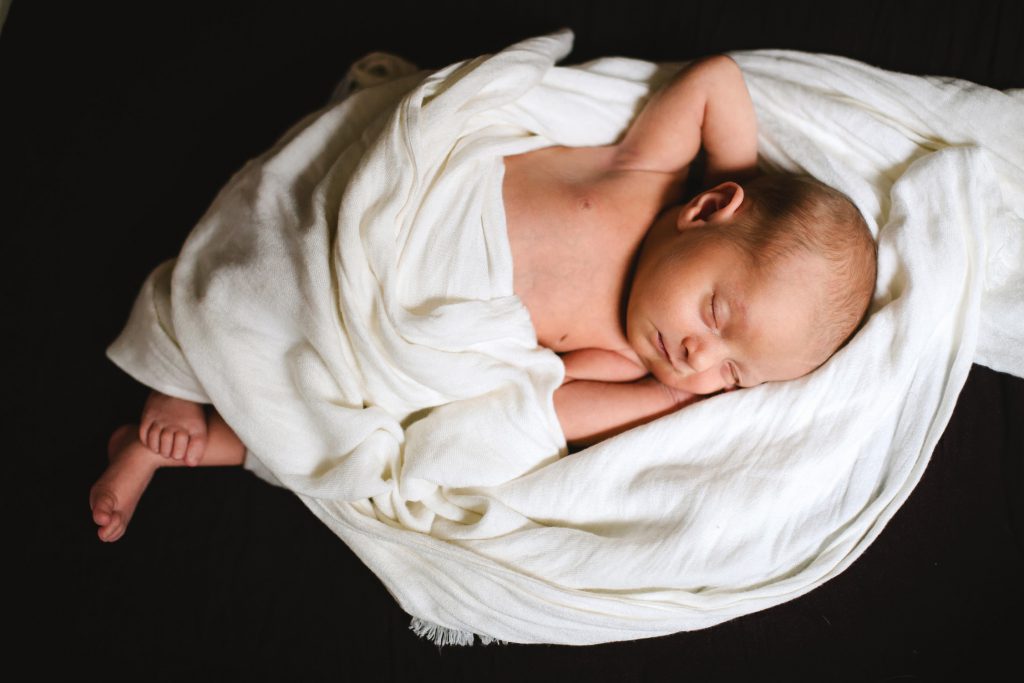 Virtual birth option: $300
Includes 1-2 prenatal visits (in person or virtual)
virtual video support during labor
1 postpartum visit at 2 weeks postpartum (in person or virtual)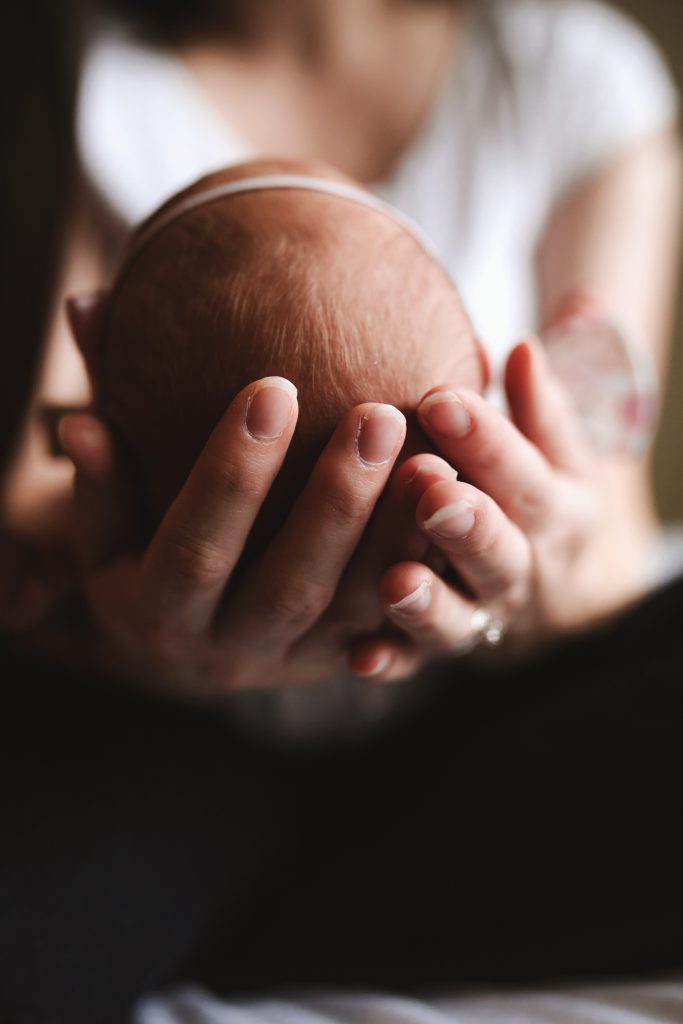 Note – I do not perform any medical tasks such as checking blood pressure, cervical checks, or fetal heart checks.
Postpartum Doula Services
As a postpartum doula, I provide emotional and practical support to the mother, baby and family. I am here to nurture the mother as she recovers from birth and help with newborn care.
Services may include:
Emotional support for mother, partner and family
Help and education regrading basic newborn care
Help with soothing baby and sleep strategies
Assistance with swaddling and diapering (I have cloth diapering experience as well)
Help with babywearing
Basic breastfeeding support
Bottle feeding
Care for siblings
Care for multiples
Light housekeeping, such as laundry or dishes
Running errands
Text and call support during daytime hours
Provide resources and referrals to assist the family's needs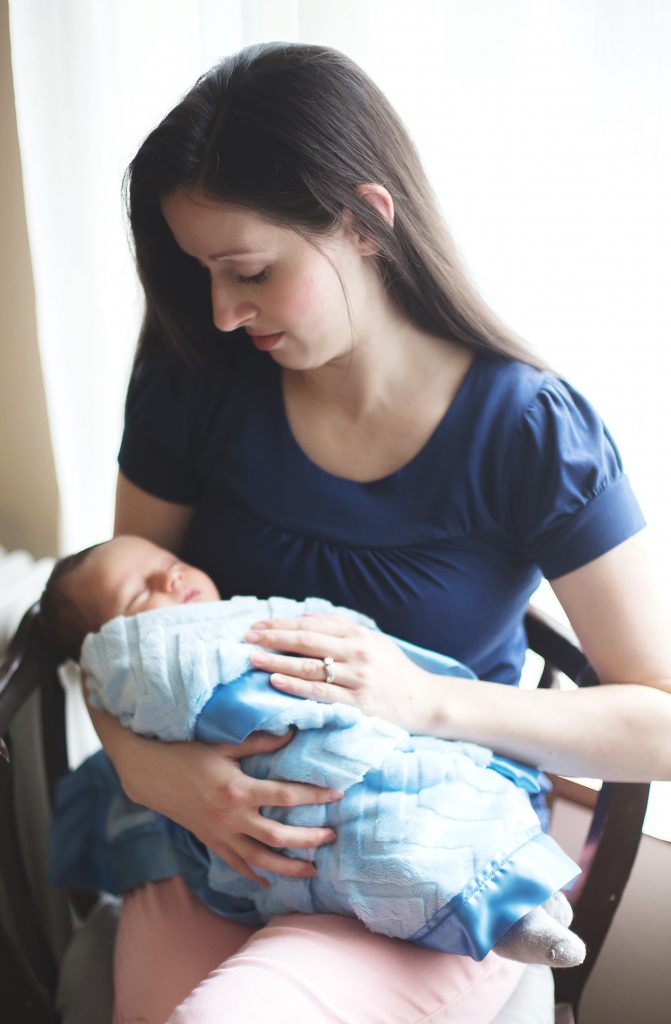 Note – I do not diagnose, nor do I perform any medical tasks such as administering medication. I do not drive anyone.
Postpartum packages and fees:
COMING SOON: Add-on Services
Night Shifts $240/night

From 10pm-6am. Max of 2 per week.

Basic Infant massage instruction $20 for 20 minutes
Contact
Contact me via cell or email to schedule a free consultation
Cell: 360-672-0982
Email: chelsymarriott@gmail.com
Locations served:
Serving Virginia in the following areas: Norfolk, Portsmouth, Virginia Beach, Suffolk, and Chesapeake. Travel fee may apply if located outside a 15-mile radius.